Skip to content
Life is better with a lollipop.
At Suckerz, we don't think suckers should suck. Because simple's not boring and candy's not just for kids. Because ingredients matter. Flavors rule. Boundaries are for pushing. And we believe in bringing the past to the present and making it better. You deserve to feel good.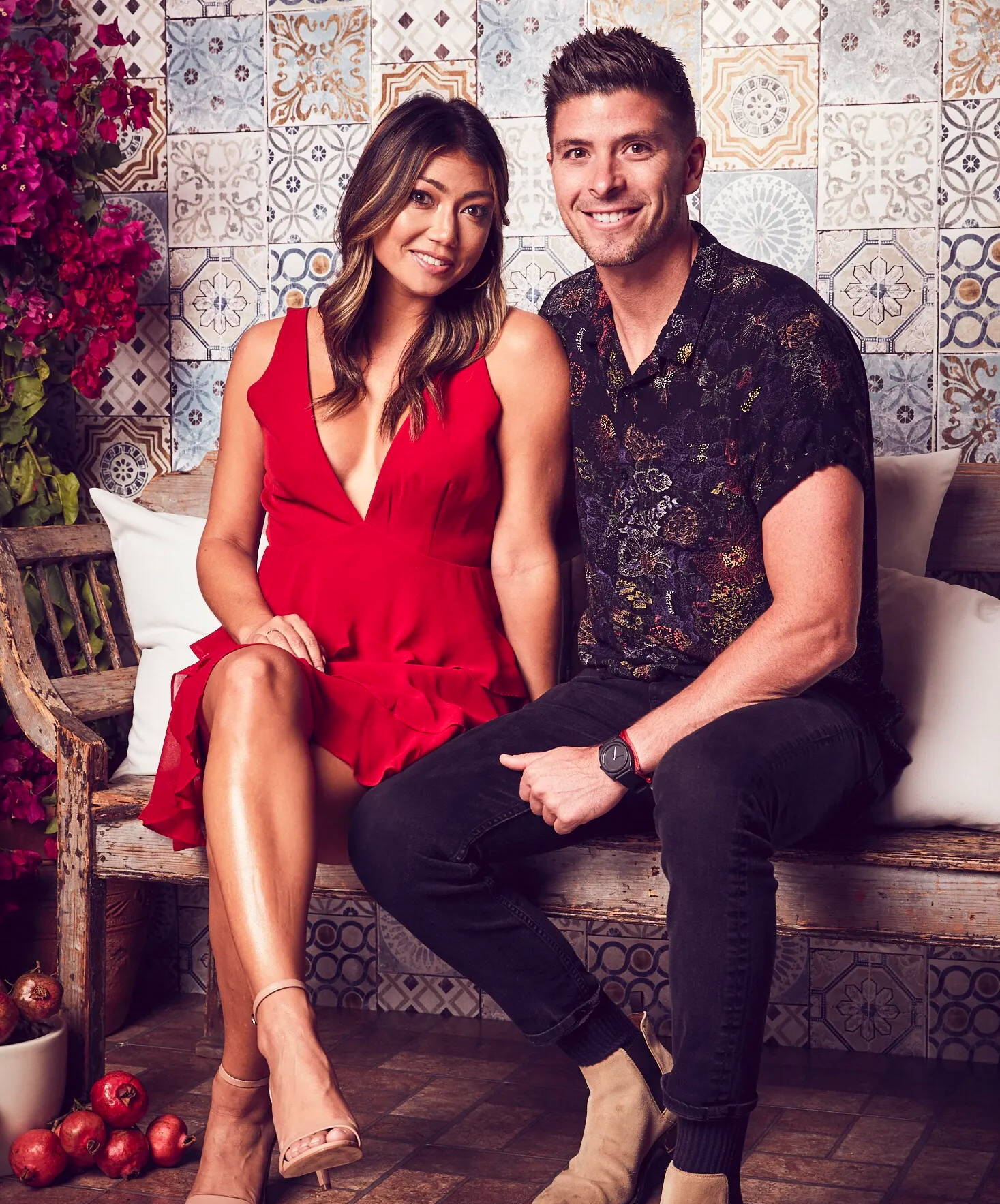 Some time ago, we were walking through the aisles of Whole Foods and couldn't find lollipops that tasted great but weren't loaded with sugar. So we set out to create the world's first all natural, low-sugar ball lollipop without using any sugar alcohols. We took no shortcuts when it came to formulating our pops... shout out to Judy Cooley, 2012 Candy Hall of Fame inductee. A year-and-a-half and many sleepless nights later, here we are. We are so excited to finally be able to share Suckerz with you. It's our vision to reinvent classic sweets with a healthy twist. This brand is more than just great tasting, better-for-you candy. It's a brand we created to make you feel good.

Welcome to the fam!

-Kasey & Tiana

Sunday,Monday,Tuesday,Wednesday,Thursday,Friday,Saturday
January,February,March,April,May,June,July,August,September,October,November,December
Not enough items available. Only [max] left.
Add to Wishlist
Browse Wishlist
Remove Wishlist